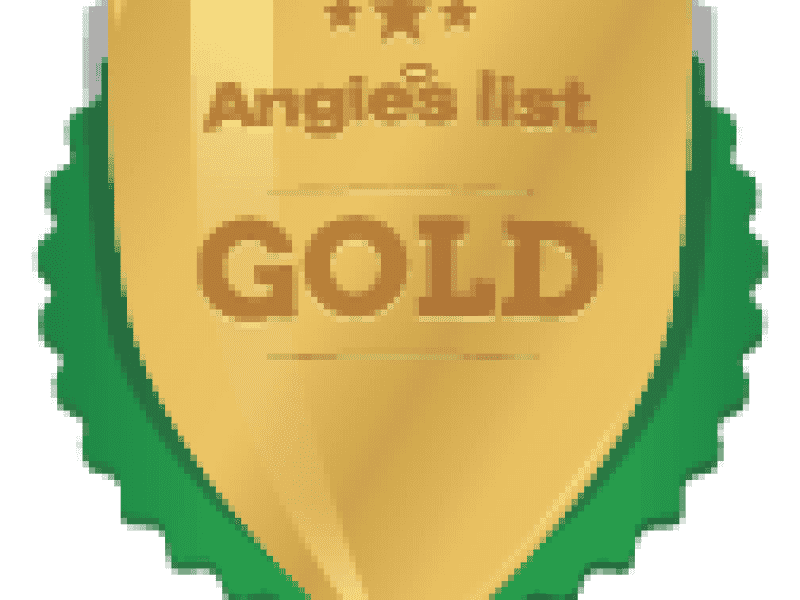 December 17, 2015
As of 2016, Inspect-All Services is the only pest control and home inspection company in Greater Atlanta, Georgia considered an ultra-exclusive Angie's List 'Gold' merchant.
At the conclusion of each year, Angie's List names its 'Super Service Award' winners. Inspect-All Services is proud to have now earned this award for the fourth-straight year in 2015. This important customer service recognition only goes to businesses that have maintained a superior service record on Angie's List. Nationally, only approximately 5% of companies on the site meet the strict eligibility requirements to secure this exclusive distinction each year.
In August 2015, Angie's List called Inspect-All Services one of the "Best Pest Control Companies" in the United States.
(Source: http://www.angieslist.com/articles/best-pest-control-companies-angies-list.htm)