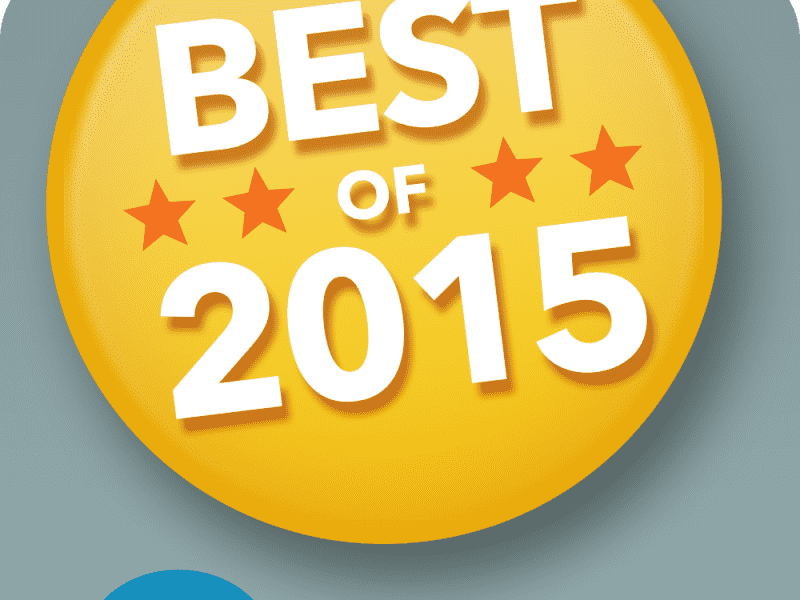 January 29, 2016
Voted by the Kudzu Community as a Top Pest Control & Home Inspection Company
PRESS RELEASE
January 29, 2016
Conyers, GA – Inspect-All Services was named a Best of 2015 winner on Kudzu.com for the Pest Control and Home Inspection categories for the fourth-straight year. Kudzu is a leading source for local business information and consumer reviews.
Over 5 million local businesses competed across a wide range of categories including home, auto, health and professional services. Winners were determined based on votes from consumers in the Atlanta, Georgia Kudzu community. Inspect-All Services received the top honor and will be recognized with a Best of 2015 badge displayed on their Kudzu business listing throughout 2016.
To see Inspect-All Services' Kudzu profile, please visit
http://www.kudzu.com/m/Inspect-All-Services-1106327
.
Inspect-All Services, founded in 1984, provides the Atlanta metro area with a variety of services including termite and pest control and professional home inspections. The company can be reached by calling 770.483.2420 and visiting their website www.inspectallservices.com.
Kudzu helps consumers research and evaluate services and choose highly-rated providers in their area. Kudzu.com features expert videos, business profiles, consumer reviews and 30,500 money-saving deals for homeowners in every major U.S. city. Kudzu.com is owned by Cox Search Inc., a subsidiary of Cox Enterprises, a leading communications, media and automotive services company. Cox's businesses include Cox Communications, Manheim, AutoTrader.com and Cox Media Group. For more information, visit www.kudzu.com.