Thanks for printing! Don't forget to come back to Inspect-All Services for fresh articles!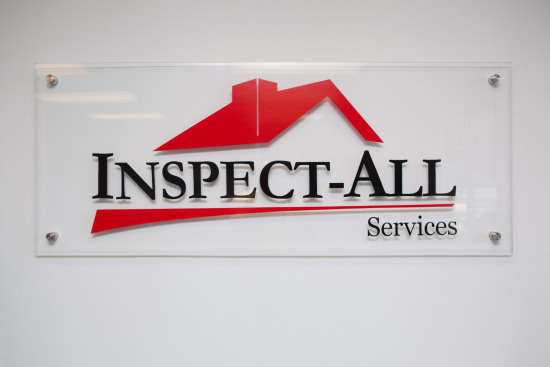 Inspect-All Services
Founded in 1984, Inspect-All Services continues to grow and earn its reputation as one of Georgia's most respected pest services and home inspection companies. For over 3 decades, the company has provided knowledgeable pest control professionals and expertly trained home inspectors. Inspect-All Services serves thousands of customers throughout metro Atlanta and the surrounding region.
National Recognition
Inspect-All Services was recently named to the Inc. 5000 List of America's Fastest-Growing Private Companies. Read the press release here.
Experience Counts - Serving Greater Atlanta Since 1984
Safe and effective treatments
Professional and detailed real estate inspections
Over 2,000 positive online customer reviews
A+ Rated BBB Accredited Business
Ultra-exclusive Angie's List 'Gold' merchant
Named to UGA's top 100 fastest-growing businesses list for six consecutive years
Thousands of happy customers throughout Greater Atlanta
Award-winning customer service
Inspect-All Services will soon begin using drones on home inspections as well as wildlife and pest evaluations. Watch our drone in action in this short video. Our drone was also featured in a recent magazine article. Read it here.
Need our award-winning services in Florida? Click here.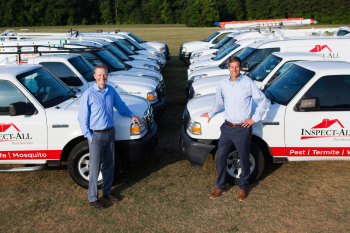 Our Background
The business is family-owned and operated by Brian Lunsford and Brandon Lunsford, the two sons of the original owner. Both are proud graduates of the University of Georgia. Their innovative business style and pest expertise led Inspect-All Services to become one of the first dual-purpose pest services and home inspection companies in the region.
Since Brian and Brandon's acquisition of the company in 2006, Inspect-All Services has won numerous awards for its rapid growth and exceptional customer service.
The brothers boast years of experience in the pest, wildlife, lawn and home inspection industries. Under their leadership, Inspect-All Services employs an optimistic team of highly skilled professionals that service the Greater Atlanta area.
With thousands of satisfied customers, Inspect-All Services prides itself on reliability. Safe and effective treatment solutions met by a quality inspection process, translates into the peace of mind Inspect-All Services' customers deserve.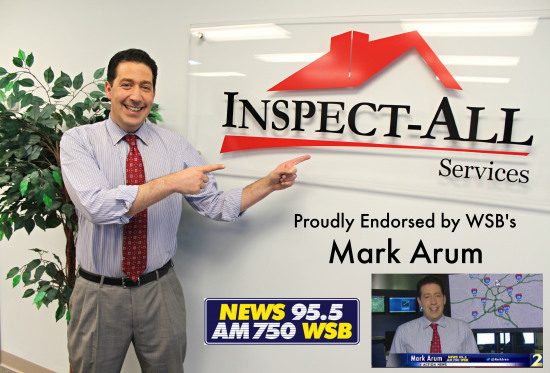 Endorsement Announcement
Inspect-All Services is pleased to announce that Mark Arum of WSB has endorsed our services.
Mark can be heard and seen daily delivering traffic reports on News 95.5 and AM 750 WSB, B98.5 FM and WSB-TV Channel 2. He also hosts "The Mark Arum Show" weeknights on News 95.5 and AM 750 WSB. Mark has been a member of WSB's Triple Team Traffic since 1997 and is a popular and trusted media personality in metro Atlanta, Georgia.
"I count on Inspect-All Services at my home and you should too!" -Mark Arum